In this interview you will learn:
Why men and women are suppressing their feminine energy 
How to know when you're being in your masculine or in our feminine   
How learning about feminine energy can help you improve work life or personal life
SPEAKER: TEENA EVERT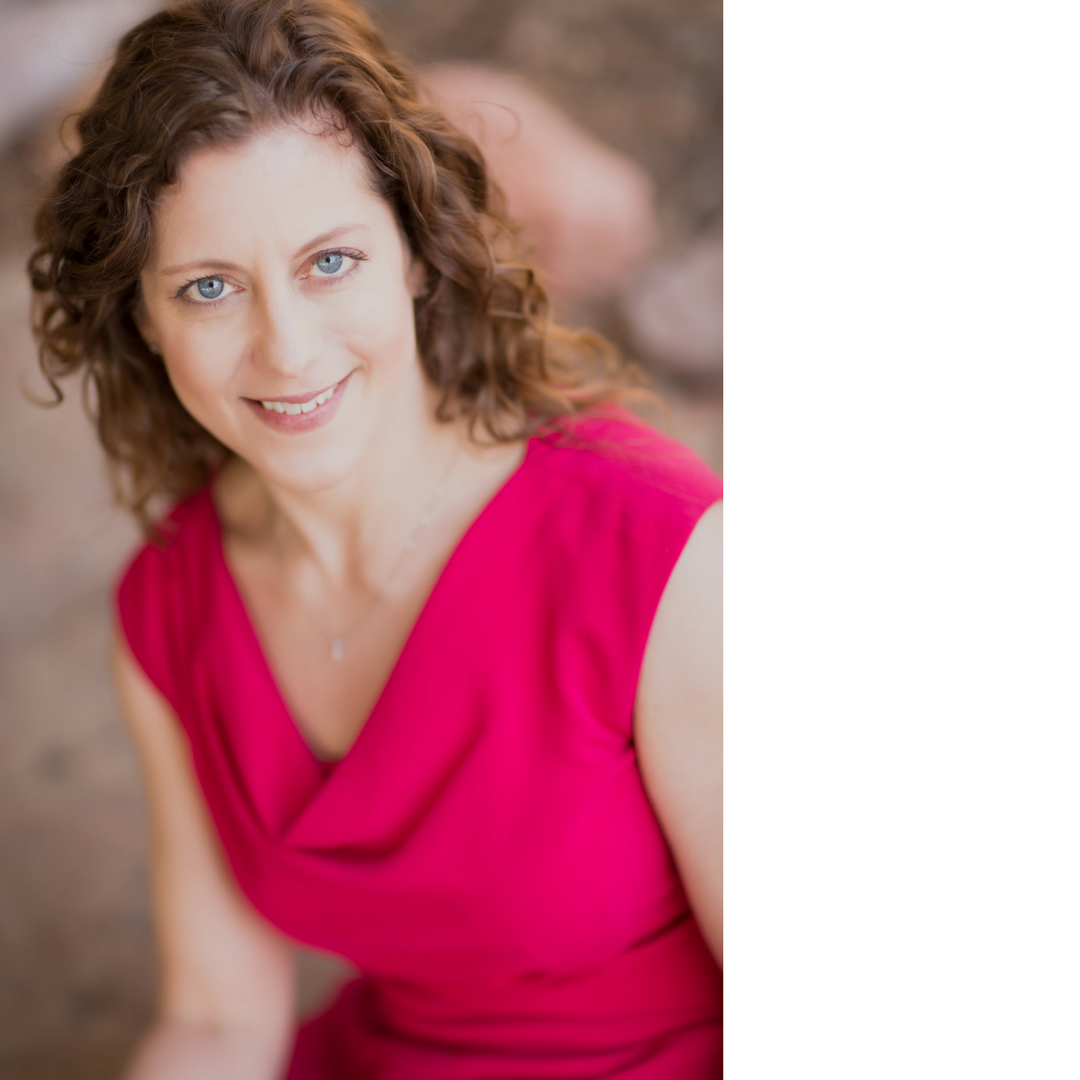 Teena Evert is a Speaker,  Author and Feminine Presence Coach 
Teena inspires and empowers women to deepen and strengthen their greatest currency: their feminine presence. Her extensive background as a marriage and family therapist, relationship and feminine presence coach, paired with her honest, gripping, compassionate speaking style fuses personal and spiritual growth with professional development. Success-driven conscious women are moved to consider new possibilities in their quest to inspire change and have a greater impact in the world, and these are the kinds of women Teena specializes in working with.
INTERVIEWER: ELENI VARDAKI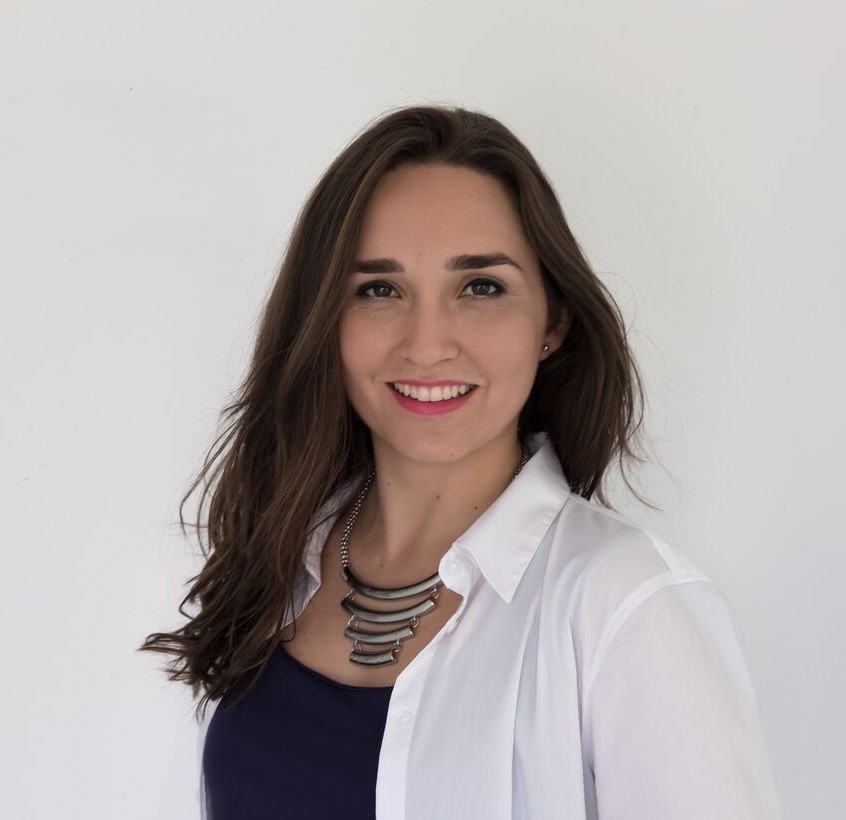 Eleni Vardaki is a Youth Mentor for stress relief.
Eleni loves helping students learn how to focus more, stress less and motivate themselves in her freelance mentoring work. She also enjoys working as a part-time Middle School and High School History teacher. As a classroom teacher in a leading international school in Athens, she explores ways of building well-being education into her classroom practice. As a freelance mentor, she teaches students how to improve their study skills and emotional self-care habits. Her one-to-one mentoring programs help students learn how to change their habits to change their life, so that they can achieve more with less struggle and stress.