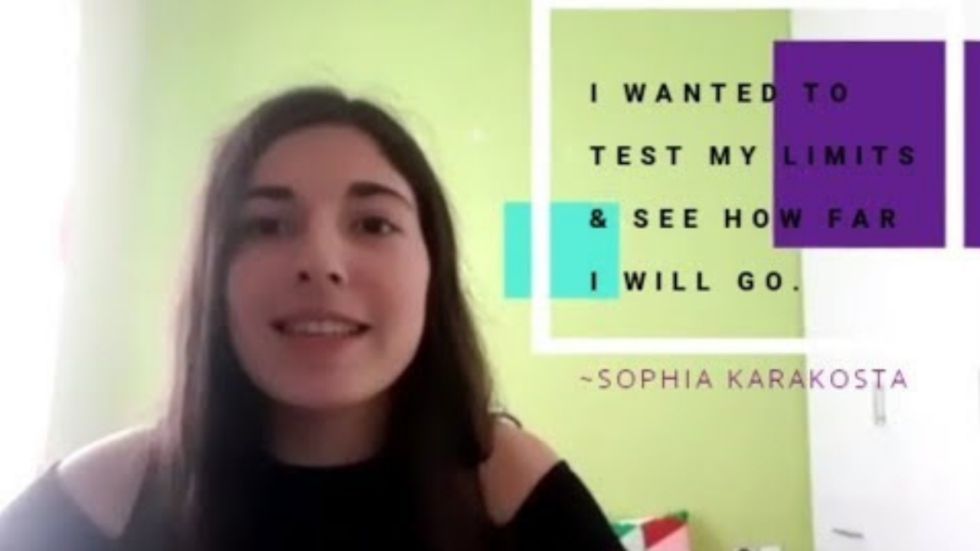 Sophia Karakosta
VIDEO INTERVIEW: Sophia Karakosta is a former MYP student from Platon School in Greece. In this interview, Sophia talks about:
For those who are unfamiliar with the MYP, which stands for the Middle Years Programme, it is an internationally-recognised curriculum for Middle School students.
Is there something Sophia Karakosta says in this interview that resonates with you? Anything you'd like to add? If so, leave a comment to let us know.
SIGN UP TO MY NEWSLETTER