In this interview you will learn:
How to achieve more…with less stress
The relationship between the quality of the results you get and the quality of your emotions
The two biggest blocks to Emotional Intelligence 
Sanjay Shah is an Emotional Intelligence Coach 
Over the last 18 years, Sanjay has built a thriving career, working with professional entrepreneurs, business owners and public organisations across the UK. A series of life challenges culminating in a heart attack by the age of 42 contributed to some hard and fast lessons for Sanjay in how to live a more fulfilled life without sacrificing career, relationships and health. This has led to a successful business, showing thousands of service sector professionals how to build successful businesses and leave a lasting legacy without paying a price for their success. As a transformational speaker, Sanjay is highly rated by his peers and has spoken for many organisations within the UK, and also in Spain, India and the USA.
Interviewer: Eleni Vardaki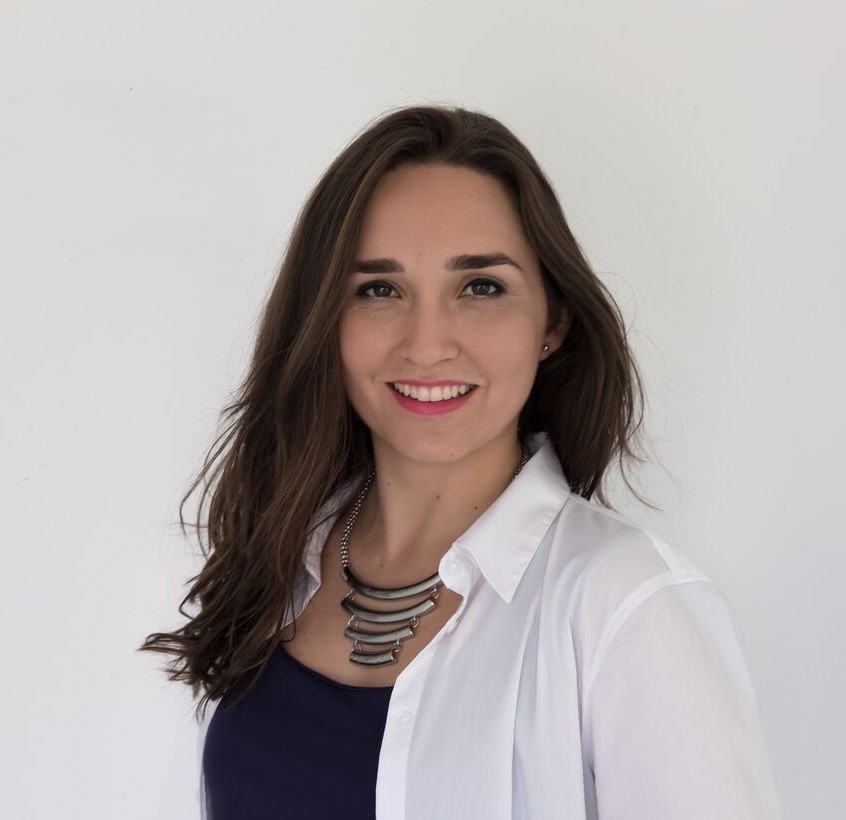 Eleni Vardaki is a Youth Mentor for stress relief.
Eleni loves helping students learn how to focus more, stress less and motivate themselves in her freelance mentoring work. She also enjoys working as a part-time Middle School and High School History teacher. As a classroom teacher in a leading international school in Athens, she explores ways of building well-being education into her classroom practice. As a freelance mentor, she teaches students how to improve their study skills and emotional self-care habits. Her one-to-one mentoring programs help students learn how to change their habits to change their life, so that they can achieve more with less struggle and stress.