IN THIS INTERVIEW YOU WILL LEARN:
That different people have different ways of dealing with grief
The importance of emotional satisfaction at work
A true story about the opportunities that can come from  following your passion
SPEAKER: LAURA BURGESS
Laura Burgess is a Content Manager for a popular website in Athens, Greece and a Wedding Coordinator in Santorini.
She is a graduate of North Carolina State University, where she received her BA in Anthropology. After graduation, Laura worked at a financial services company in Raleigh, NC in the human resources department, but after a year, she decided to quit her job and travel through Europe on her own. She left the States with just a backpack and two years later, finds herself still in Europe. Laura currently lives in Santorini with her boyfriend where together, they share a happy and laid-back life. When Laura isn't working, she likes to go for run on the beach, read a good book, practice photography, or simply lounge in the sun
INTERVIEWER: ELENI VARDAKI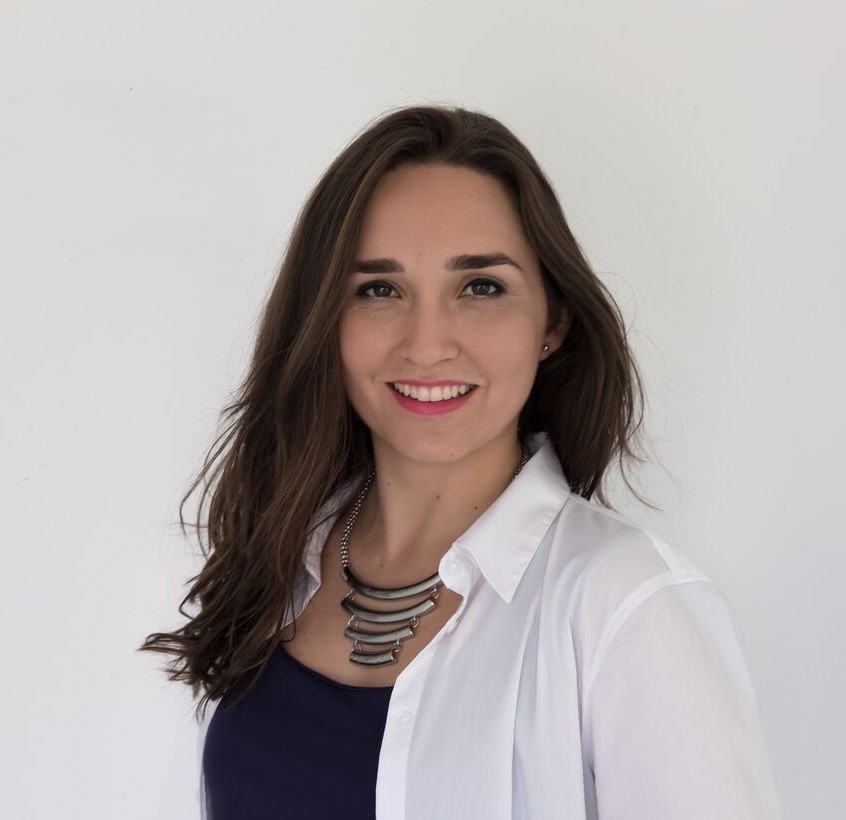 Eleni is a Youth Mentor for Stress Relief
Eleni loves helping students learn how to focus more, stress less and motivate themselves in her freelance mentoring work. She also enjoys working as a part-time Middle School and High School History teacher. As a classroom teacher in a leading international school in Athens, she explores ways of building well-being education into her classroom practice. As a freelance mentor, she teaches students how to improve their study skills and emotional self-care habits. Her one-to-one mentoring programs help students learn how to change their habits to change their life, so that they can achieve more with less struggle and stress.