In this interview you will learn:
What we communicate through our signature…without even realizing we're doing it!
Handwriting warning signs that tell us someone is experiencing stress or trauma
An easy way to relax your brain when you're under a lot of stress
Kathi McKnight is a certified Master Graphologist.
Author and internationally recognized master certified graphologist Kathi McKnight has analyzed thousands of handwriting samples since 1991. President of the Rocky Mountain Graphology Association, she is regularly sought out by the media for her upbeat "slant" on handwriting analysis. She loves to "edu-tain" her readers and audiences by showing how graphology can be used to enhance professional and personal relationship. And learn about yourself, too! Kathi has been featured on Dr. Oz, CNN, Fox TV,  Today Show, Washington Post, TEEN magazine, Real Simple Magazine, Sport Illustrated and much more. She even reveals how to change your writing to change your life. Using humor and deep insight, Kathi keeps audiences on the edge of their seats as they learn about this fascinating, ancient and very revealing science.
Interviewer: Eleni Vardaki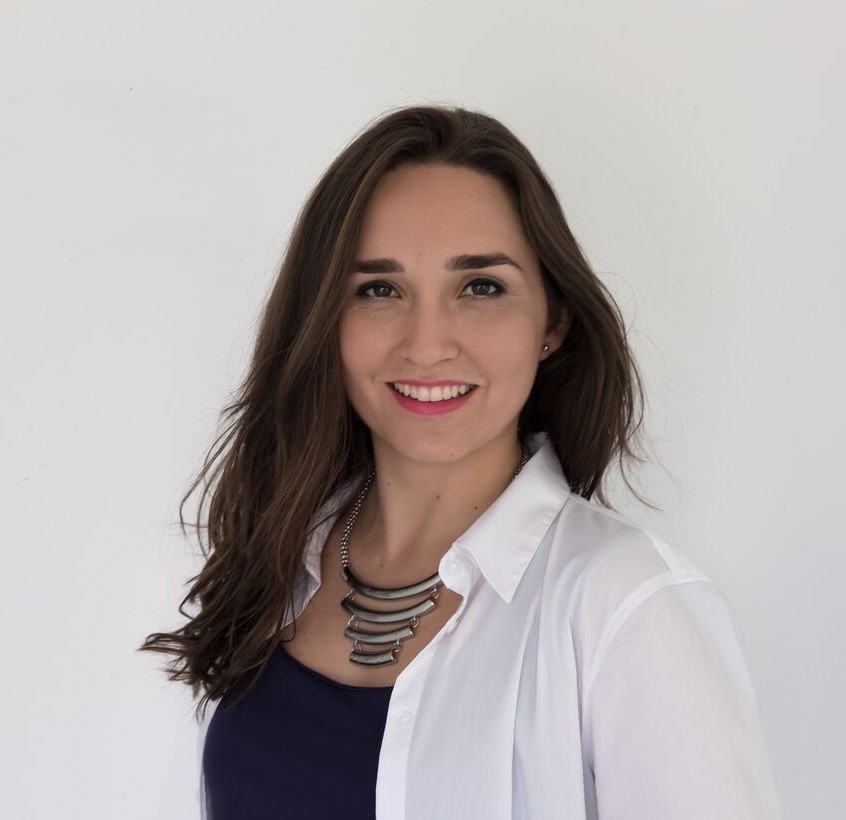 Eleni is a Youth Mentor for Stress Relief 
Eleni loves helping students learn how to focus more, stress less and motivate themselves in her freelance mentoring work. She also enjoys working as a part-time Middle School and High School History teacher. As a classroom teacher in a leading international school in Athens, she explores ways of building well-being education into her classroom practice. As a freelance mentor, she teaches students how to improve their study skills and emotional self-care habits. Her one-to-one mentoring programs help students learn how to change their habits to change their life, so that they can achieve more with less struggle and stress.