In this interview you will learn:
Why body confidence issues are so widespread among girls and women
How body image issues can be more subtle and insidious than just the obvious manifestations (anorexia, bulimia, body dysmorphia)
How experiencing the stress of personal trauma is related to understanding and resolving body confidence issues
Jessi Kneeland is a Body Confidence Coach as well as a Writer and TEDx Speaker 
She's on a mission to help women break free from body image issues, and finally learn to love their whole bodies – unconditionally. On top of nearly a decade of experience as a personal trainer in NYC, Jessi became an iPEC certified life coach. She now lives in upstate New York and works with clients from all over the world, remotely.
Interviewer: Eleni Vardaki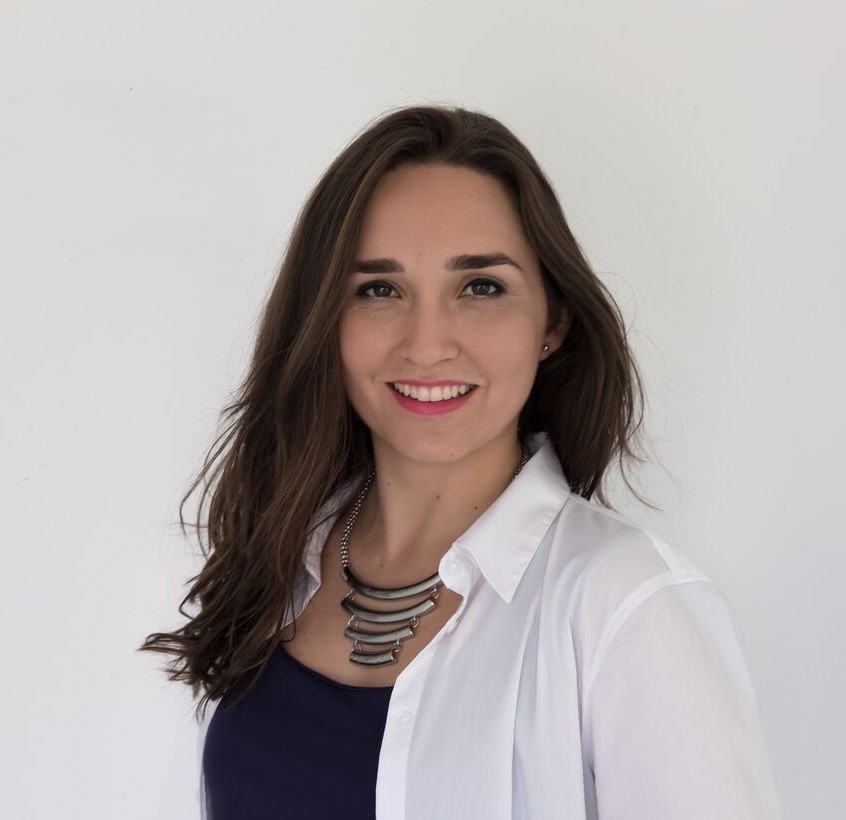 Eleni is a Youth Mentor for Stress Relief 
Eleni loves helping students learn how to focus more, stress less and motivate themselves in her freelance mentoring work. She also enjoys working as a part-time Middle School and High School History teacher. As a classroom teacher in a leading international school in Athens, she explores ways of building well-being education into her classroom practice. As a freelance mentor, she teaches students how to improve their study skills and emotional self-care habits. Her one-to-one mentoring programs help students learn how to change their habits to change their life, so that they can achieve more with less struggle and stress.