In this interview you will learn:
The difference between general stress gicand psycholoal stress
The type of stress that a dietitian and nutritionist can help you with 
How meal planning can help you achieve healthier eating habits to help with exam stress 
SPEAKER: DR KATERINA VASILAKI 
Katerina Vasilaki is a UK-Registered Dietitian and Nutritionist
Katerina's got more than 10 years of academic and clinical experience in a range of nutritional issues. She is registered with the Health and Care Professions Council since 2009 and she has completed her studies in nutrition with a Doctorate and Masters in Medical Science in Human Nutrition with specialization in Clinical Nutrition, both awarded by the Faculty of Medicine, University of Glasgow. She is also trained in the low-FODMAP diet by the course of King's College London. Katerina is the founder of 
The Mediterranean Dietitian
, a website dedicated to promote the benefits of the Mediterranean Diet as a healthy lifestyle all around the world. In her free time, she enjoys taking photos and being inspired by images of sandy beaches.
INTERVIEWER: ELENI VARDAKI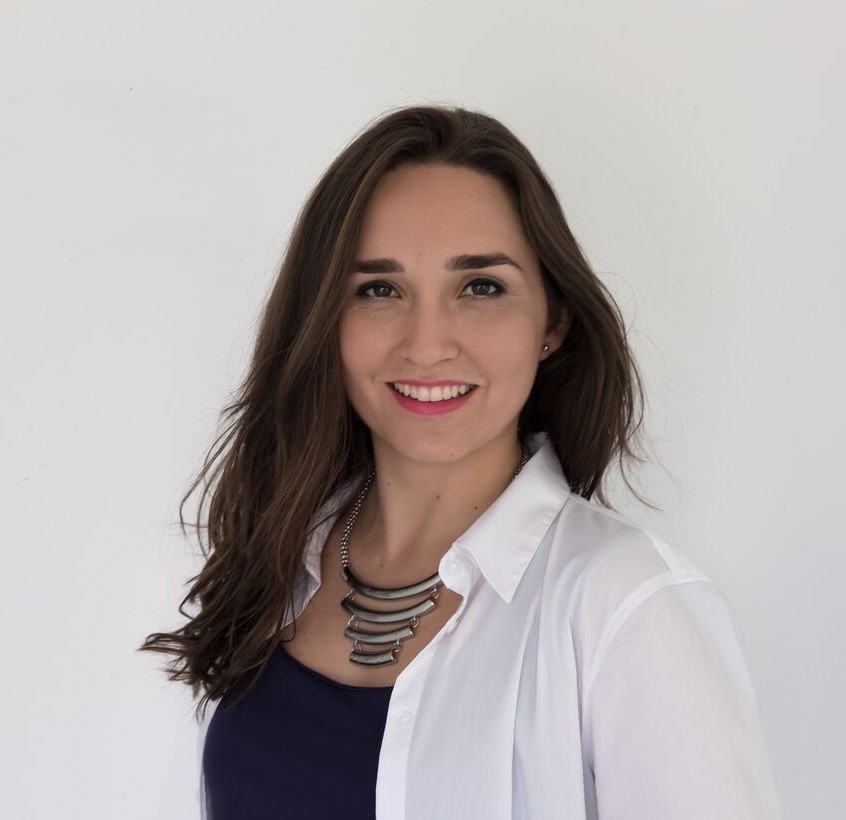 Eleni loves helping students learn how to focus more, stress less and motivate themselves in her freelance mentoring work. She also enjoys working as a part-time Middle School and High School History teacher. As a classroom teacher in a leading international school in Athens, she explores ways of building well-being education into her classroom practice. As a freelance mentor, she teaches students how to improve their study skills and emotional self-care habits. Her one-to-one mentoring programs help students learn how to change their habits to change their life, so that they can achieve more with less struggle and stress.